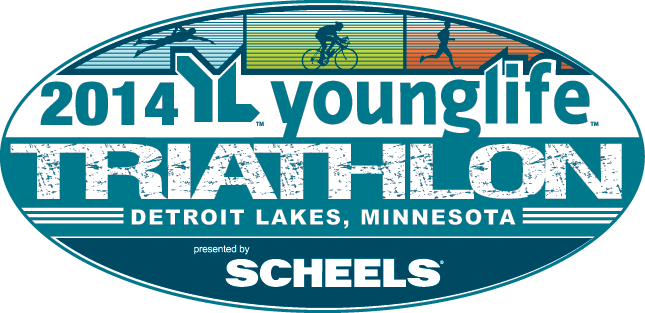 August 16, 2014
Register today: Triathlon · 5k/Kiddie Run
The race begins and ends at the city of Detroit Lakes pavilion, on the shores of Detroit Lake.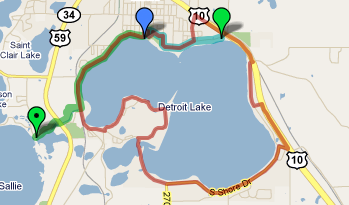 See the course map on Google Maps or download a printable copy.
The Long Course is Olypmpic length, and consists of a 1½ kilometer swim in Detroit Lake, a 40-kilometer bike ride through the beautiful (and hilly!) Minnesota Lakes Country, and a 10-kilometer run out to Dunton Locks Park and back via the scenic Pelican River trail.
The Sprint Course will include a 500 meter swim, a 20k bike ride and a 5k run on parts of the same course as the Olympic course. This is a great introductory course for those new to the sport or not ready for the more challenging race.
After the race, stick around for family activities, the city beach, and downtown fun. A Saturday noon lunch is free to all racers and can be purchased by non-racers.
Fourth Annual

5k Fun Run and Kiddie Run

Run a race, sponsor a kid to Camp. That's right, your race registration helps send a kid to YoungLife Camp!

Not a triathlete? Or perhaps you want to loosen up your legs before the big event. Either way, you are invited to take part in our fourth annual Friday night 5k. Leaving from City Park, the course is an easy out-and-back along North Shore Drive.

For the little ones who want to run like mom or dad, we are also offering a Kiddie Run. The run will be held just prior to the 5k race. Everyone is a winner and everyone receives a medal.

In addition to the 5K and Kiddie Run, join us for an evening of family fun with inflatable games and food.
Friday, August 15
4:00 pm – 8:00 pm
Packet Pickup at the City Park Pavilion.
4:00 pm – 6:30 pm
5k and Kiddie Run race day registration
6:30 pm
Kiddie Run, City Park
7:00
5k, City Park
Saturday, August 16
6:30 am
Check-in, packet pickup and body marking at City Park Pavillion.
7:30
Check in and packet pick up CLOSED.
7:40
MANDATORY pre-race meeting and announcements.
8:00
Race starts at the public beach.
11:30
Lunch — free to all racers; all others $7 per person.
12:00 pm
Awards ceremony at the City Park Pavillion.
Packet Pickup
Packet pickup will be held on Friday from 4:00 – 8:00 pm at the City Park Pavilion and on race day at 6:30 am at the Pavilion.
Proceeds raised from this event will benefit the youth ministry of the Lakes Area Young Life. Follow Lakes Area Young Life online.
Triathlon Fees
11/1/13–12/31/13
1/1/14 – 8/9/14
Race Week

Please note that there will be no day-of-race registration for the triathlon and triathlon relay. Mailed registrations must be postmarked by August 8. Entry fees are nonrefundable.

Individual
$60
$70
$80
Relay
$100
$110
$120
Run Fees
11/1/13–12/31/13
1/1/14 – 8/9/14
Race Week

The Kiddie Run is free to all participants!

5k
$15
$20
$25
The awards ceremony will take place at 12:00 pm.
Awards for the first three places for males and females in each of the following age groups for each race:
19 and Under
20-29
30-39
40-49
50-59
60 and Over
New for 2014: Awards will be given to the top male, female, and coed teams in both the Olympic and Sprint distances.
Rules
Wetsuits are allowed. All cyclists must observe Minnesota traffic laws. An ANSI or SNELL-approved hard-shelled helmets are required. Drafting is prohibited.
Please be familiar with the event rules before arriving.
Results
2013 (Sprint and Olympic; photos), 2012 (Sprint and Olympic; photos), 2011, 2010, 2009 (Photos), 2008, 2007, 2006, 2005, 2004
Photos
HaugenPhoto will be capturing all the action from the triathlon, and the photos should be available the week following the event.
Additional Information

The Olympic course is part of the Tri Minnesota Series and is also a bonus points race in the Series. The complete schedule is listed below.
Race
Date
City
More Information
Chain of Lakes Triathlon
May 4
Alexandria
Website
*Land Between the Lakes Triathlon
May 19
Albert Lea
Website
Buffalo Triathlon (Olympic)
June 2
Buffalo
Website
Liberty Triathlon (Long course)
June 8
Maple Plain
Website
Lake Minnetonka Triathlon
June 15
Excelsior
Website
Graniteman Triathlon
July 13
Clearwater
Website
Waseca Triathlon (1/3 Iron)
July 28
Waseca
Website
Northwoods Triathlon
August 10
Nevis
Website
*Young Life Triathlon (Olympic)
August 17
Detroit Lakes
Website
Lakes Country Triathlon
August 25
Baxter
Website

* 2013 Tri Minnesota Series bonus races
There are many fine facilities in and around the Detroit Lakes area. Visit the Detroit Lakes Regional Chamber of Commerce or call (800) 542-3992 for more information.
Sponsors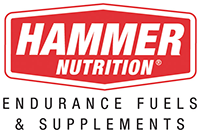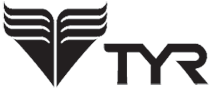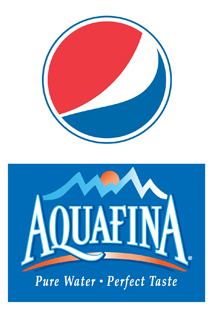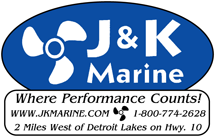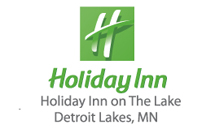 Event Management

Email the Race Director Castaway Club
51709 County Hwy 31
Detroit Lakes, MN 56501 (218) 532-2662